It's… not quite street performance, but this year, the street performers will be gathering at the Setagaya Public Theatre! The performances at the theatre will also be streamed online, as we endeavor to deliver the performances safely by avoiding the 3C's.
●Outline of the event
October 17 (Sat) and 18 (Sun) 12:00 and 17:30
(Doors open 45 minutes before show starts)
Venue: Setagaya Public Theatre
Free admission. Reservation required

●List of performers 

Team A ・・・ 17 (Sat) 12:00 / 18 (Sun) 17:30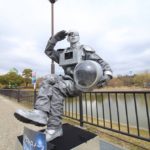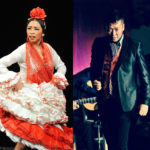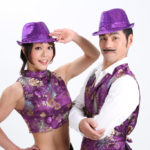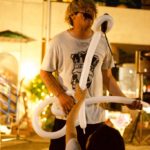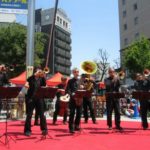 ●Team B・・・ 17 (Sat) 17:30/ 18 (Sun) 12:00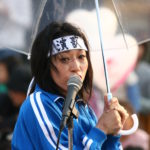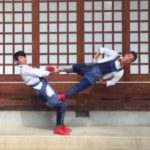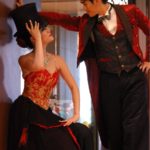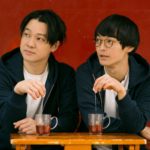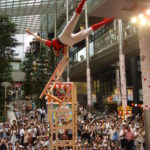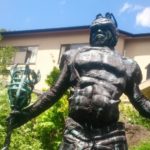 ● Schedule



●How do I watch the performance?

① At the theatre
Limited to 200 people per session. Enjoy the performance live!
Please be sure to book and have your ticket issued before coming to the venue.
As for tipping the performers, which is one of the best parts of street performances, you can do so via electronic money!
*Children aged 3 or under may watch the performance on their parent's or guardian's lap. One ticket is required for each person aged 4 and above.
*Tickets will not be sold on the day of the performance.
●Starting dates for reservations
General: October 11 (Sun), from 10:00
Setagaya Public Theatre Club and Setagaya Arts Card members: October 10 (Sat), from 10:00
●How to book tickets
Setagaya Public Theatre Online Ticketing System
(Pre-registration required. Available 24 hours a day.)
PC/smartphone : https://setagaya-pt.jp/en
*Tickets cannot be reserved at the ticket counter or by phone.
*Please have your tickets issued at a Seven-Eleven store after making your reservation through the online ticketing system.
② At home
Performances will be streamed online on October 18 (Sun)!
As long as you have internet access, you can watch the performance anywhere on your computer, smartphone or tablet.
Prices : 500 yen (tax included)/application required
Book tickets : Ticket PIA
Application period: From October 11, 2020 (Sun) at 10:00 to October 25, 2020 (Sun) at 21:00
●Related projects
Compagnie Oktobre : Midnight Sun screening
October 17 (Sat) and 18 (Sun) 15:00 to 16:00
Venue: Workshop Room (Carrot Tower 4F)
Free admission. Reservation required (limited capacity)
Oktobre, a French contemporary circus company, was originally scheduled to perform Midnight Sun at the Setagaya Public Theatre, but it was unfortunately cancelled. However, you will now be able to catch a screening of the performance instead!
Click here for details